WORKING WITH US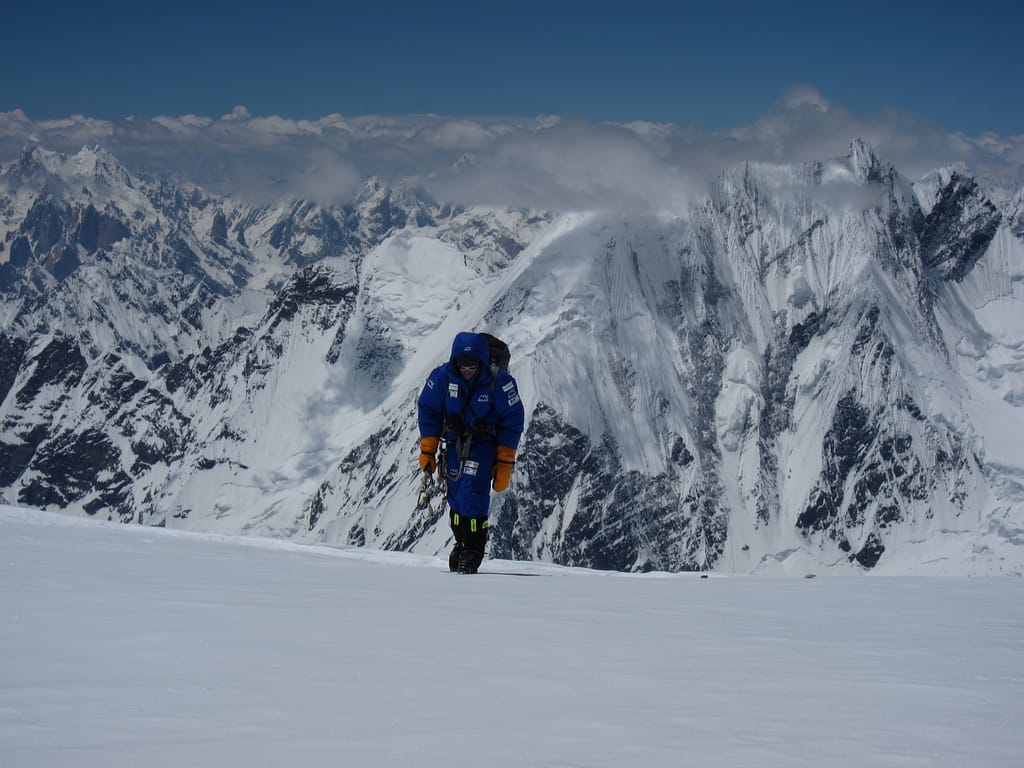 JOB OFFER
Date: 25/01/21
Position: Product development.

Location
Town: Getxo
Province: Bizkaia
Functions:
- Definition of fabrics, materials and components involved in a product.
- Drawing of products and development of technical sheets for manufacturing.
- Registration of components in the production system.
- Development of manufacturing sheet in production programme.
- Monitoring of prototype manufacturing.
- Validation of prototypes.
Minimum studies: Graphic Design.
Minimum experience: At least 2 years
Minimum requirements:
- Proactive person with an interest in sport.
- Practising mountain sports.
- Knowledge and interest in sports textile products.
- Knowledge of Office automation.
- We are looking for a person who is involved, proactive, responsible, willing to work in a team and be involved in the organisation.
- CV is essential.
Type of contract: Indefinite with trial period.
Working day: Full or part-time.


If you are interested, please write to us.