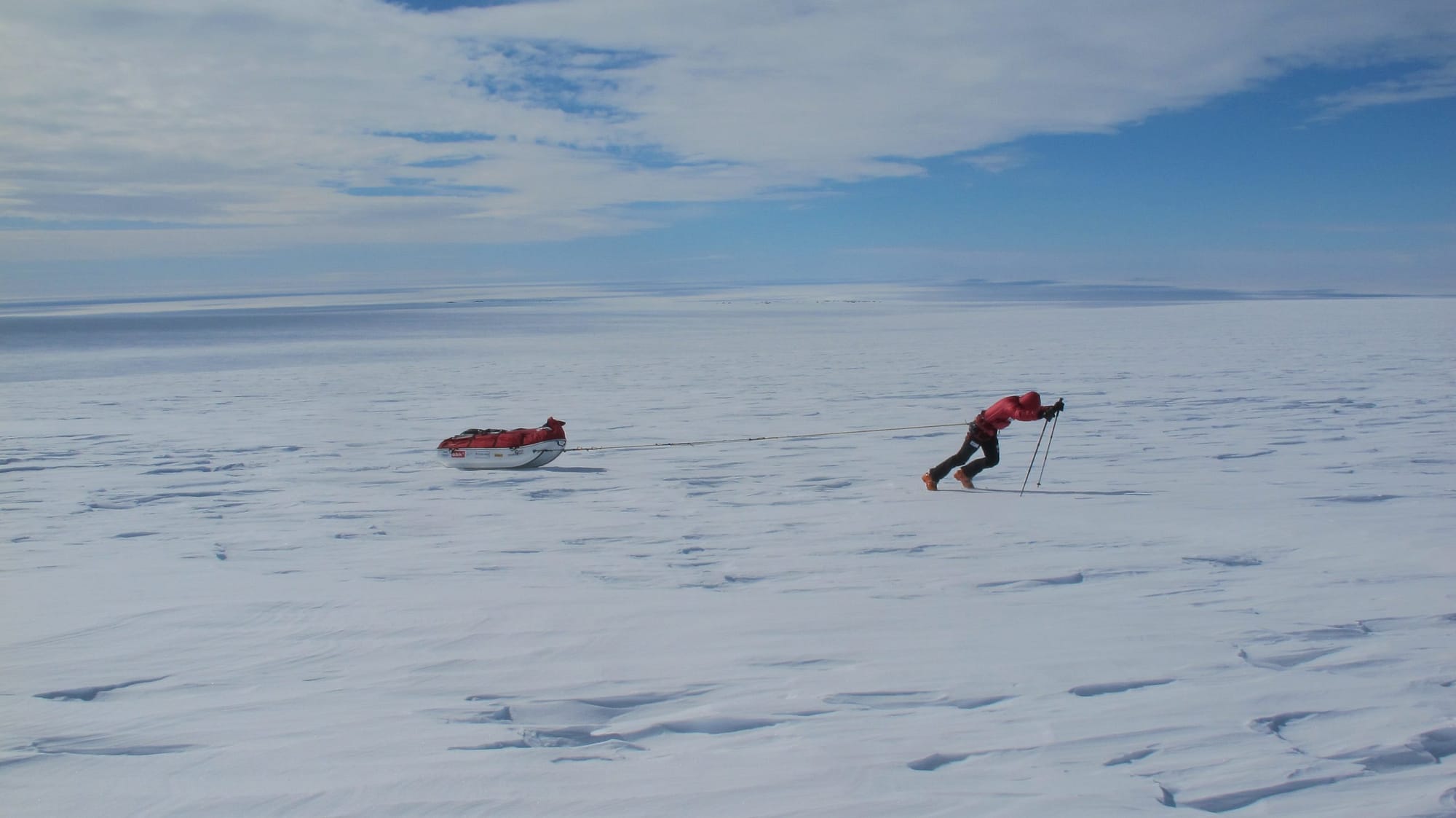 OUR MISSION HAS ALWAYS BEEN TO MAKE SIMPLE AND FUNCTIONAL PRODUCTS.
WE ARE VERY PROUD THAT OUR GARMENTS STILL WORK AFTER MANY YEARS OF USE.
In 1980 we began the artisanal production of sleeping bags. Since then, with our down sleeping bags and our high-altitude overalls, each of the 14 highest peaks in the Himalayas has been ascended on many occasions. The 80s and 90s marked the history of Diamir, we innovated in the manufacture of new materials, we built unique pieces, and we introduced Polartec fabrics in Spain, currently one of the most prestigious technical fabric brands in the world. During those years we equipped many expeditions and great mountaineers. The Lhotse overalls and the Nanga Parbat sleeping bag are icons of that time.
---
2020, we begin a new chapter. Our aim is to manufacture high quality products with maximum technical performance, functional, ergonomic, comfortable and durable garments, built with the most innovative materials on the market and incredible attention to detail.
Quality
Our offices have been located in Getxo since 1980, where we design, make all the patterns and develop each of our products, we source the necessary raw materials and manufacture all the prototypes that we test in the mountains, with the invaluable help of our sportsmen and women friends. It is always necessary to modify, improve and adjust every detail, we do this by listening to all suggestions until they are ready to be mass produced, this process can take more than a year for each new development.
In our workshop we also make the more complex parts of our range, such as bags and down-filled garments.
Many of the fabrics and components we use are exclusive to our company, developed in conjunction with renowned textile companies. We also buy raw materials from the most prestigious technical companies in the textile sector. We make an important effort to incorporate fabrics and components from nearby companies.
All our products are manufactured in Spain and Portugal.
Guarantee
We are very confident in what we do, in the effort and dedication we put into every detail, so we only add new pieces to our collection once we are truly convinced their quality and performance are at the standard we set ourselves. For this reason, we offer a lifetime guarantee against any material or manufacturing defects on all our products.