QUALITY AND ENVIRONMENT POLICY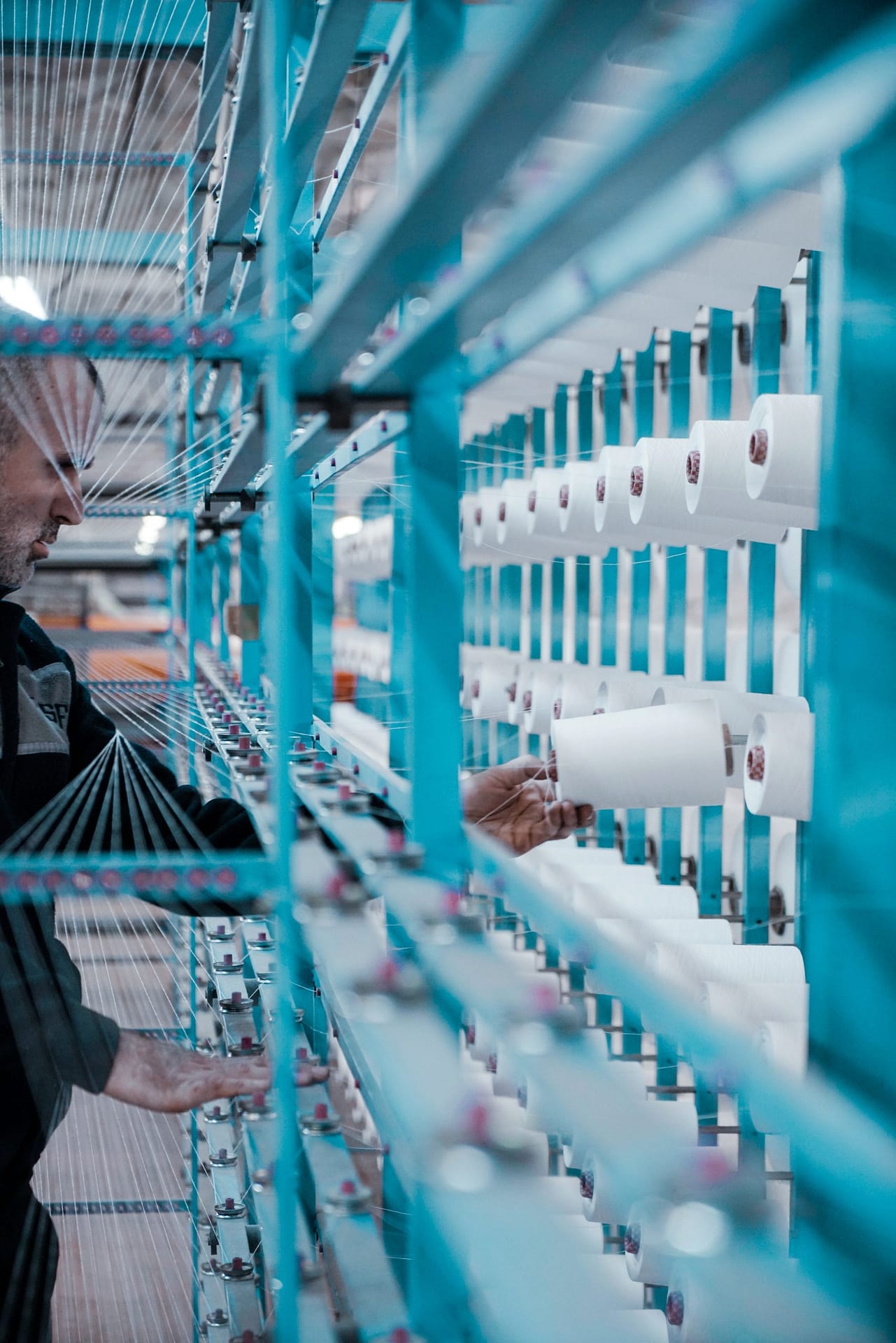 QUALITY AND ENVIRONMENT POLICY
At KEY MATERIALS S.L. we are aware of the importance of offering a quality service as a company dedicated to the design, manufacture and distribution of technical clothing, as well as respect for the environment. For this reason we allocate the necessary resources to offer a service with all the guarantees of efficiency, quality and environmental care. In June 2020 the company has implemented the ISO 9001:2015 and ISO 14001:2015 standards under the following objectives:
We are committed to comply with the laws, regulations, or any type of regulation for the Protection of the Environment.
We are a company with extensive experience in the design and manufacturing sector combined with the best professionals, suppliers and materials.
We are committed to continually improving the effectiveness of the Integrated System by fostering customer relationships, as well as maintaining a risk management system.
The company maintains effective communication with customers in order to know their expectations and needs in order to produce garments according to their requirements.
There is a commitment to evaluate the environmental aspects generated by our activity, in order to minimise the impact on the environment as far as possible and to prevent pollution.
All our quality and environmental objectives and targets will be continuously reviewed.
This policy is in line with the values of KEY MATERIALS and is communicated and disseminated to all stakeholders of the organisation.